WITH Nick Guerra, Michael Fabbri and Deepu Dileepan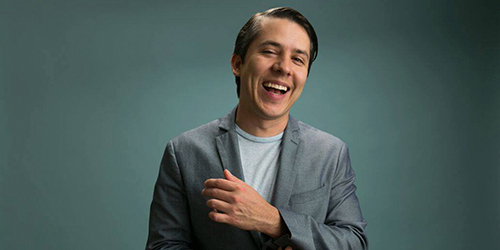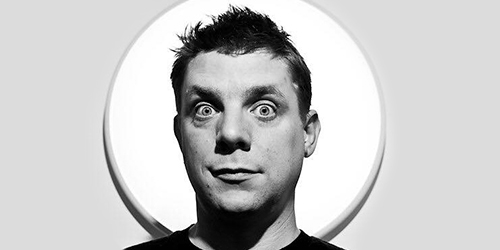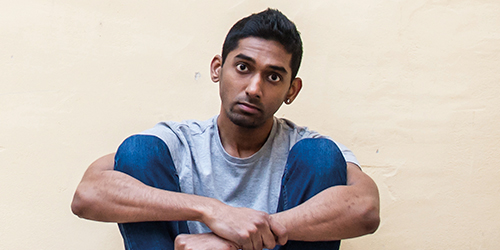 Vous aimez l'humour britannique avec son côté décalé et absurde?? L'«English Comedy Night» est faite pour vous.
Nick Guerra (USA)
Nick Guerra is one of the most exciting comedians quickly making an impact in the clubs and on TV. Nick is an audience favorite from NBC's Last Comic Standing, made his TV debut on Comedy Central with Gabriel Iglesias' Stand up Revolution, made his late night debut on the Tonight Show with Jimmy Fallon and can be seen on HBO's Entre Nos series! With his cool and energetic attitude, he skewers relationships, family, and everyday life.

Michael Fabbri (UK)
Michael Fabbri has been a stand up since 2003 and regularly performs at major comedy clubs throughout the UK and all over the world. He has worked as a writer for Radio and TV and recently had his own stand up series: 'Dyslexion' on BBC radio 4. He has done several solo shows at the Edinburgh fringe festival and worked as a support act for Micky Flanagan, Lucy Porter, and Stephen K Amos. He has an affable and electric style of comedy, with material that ranges from the cerebral to the smutty.
Deepu Dileepan
Deepu Dileepan is a former social scientist turned writer/comedian. Currently based in Luxembourg City, he is the producer of the Luxembourg Comedy Festival and performs in venues across Europe. Deepu is former repertoire member of 'Evam Standup Tamasha' – one of India's top comedy collectives. He is also a movie reviewer for Galatta Media – South India's largest media promotion house. His stand-up clips on YouTube have over 2 Million views. When not dabbling in stand-up comedy, he is busy working on his glutes and eating green leafy vegetables